Juturna Consulting was founded in 2018 by Suzannah J. Folsom, PE, PMP to target the municipal water resources business sector in Florida. Our staff of nine engineers and scientists have expertise in planning, design, construction inspection, hydraulic modeling and analysis, risk and resilience assessment and emergency response planning, and project permitting. Together we can provide clients with innovative solutions for water supply, treatment, delivery, reuse, and disposal issues.
Florida is a growing state where 20 million people need water for nearly every aspect of daily life. Water is a limited resource needed for agriculture, industry, drinking water supply, tourism, recreation, and wildlife habitat. Municipalities are faced with increasing demands and decreasing readily available supplies.
Juturna Consulting provides solutions to balance these needs and promote sustainable growth.
Give us a call today – (813) 644-6839!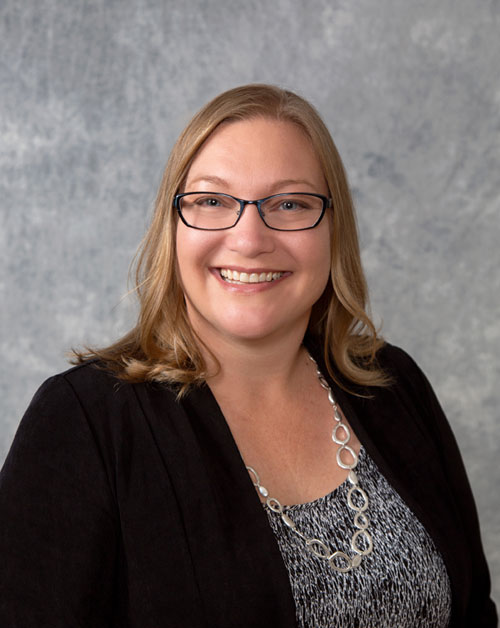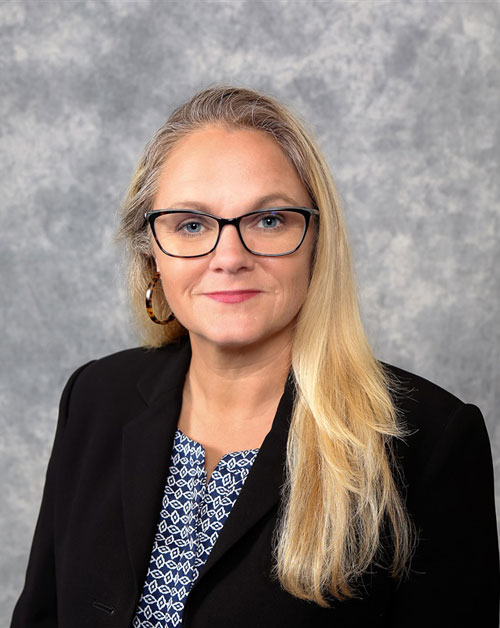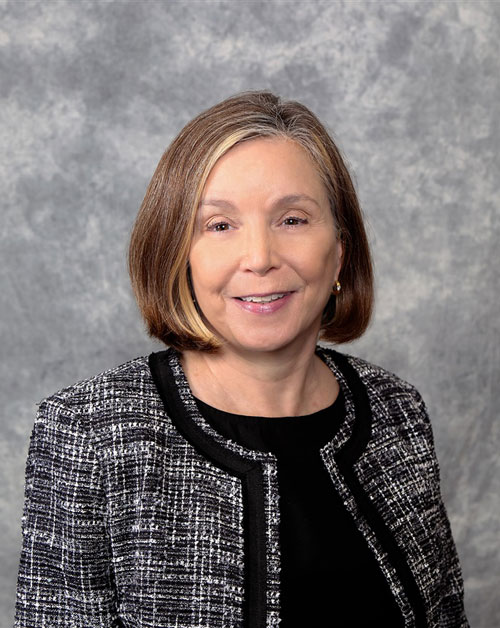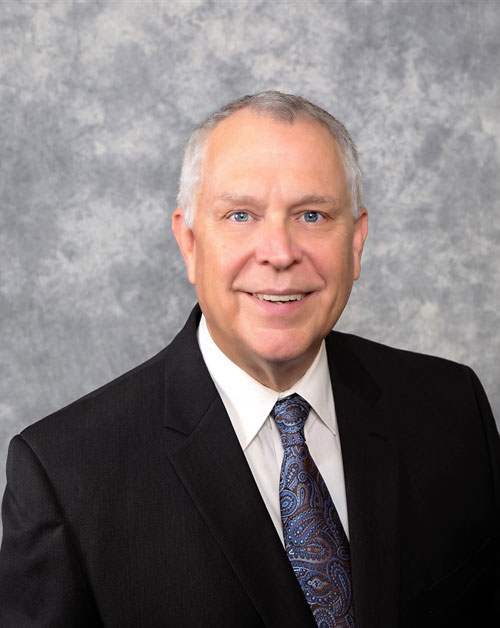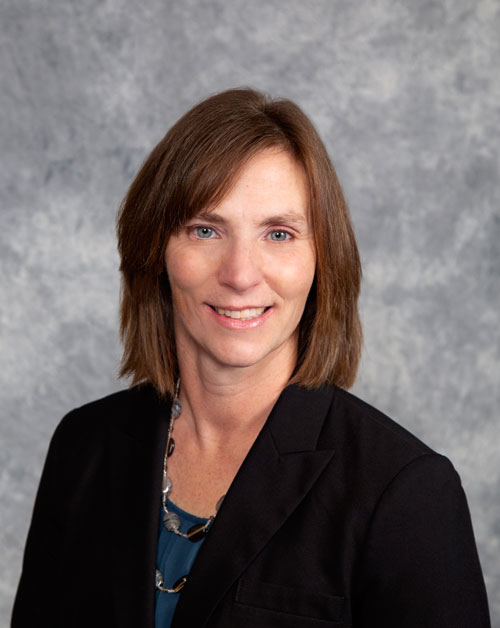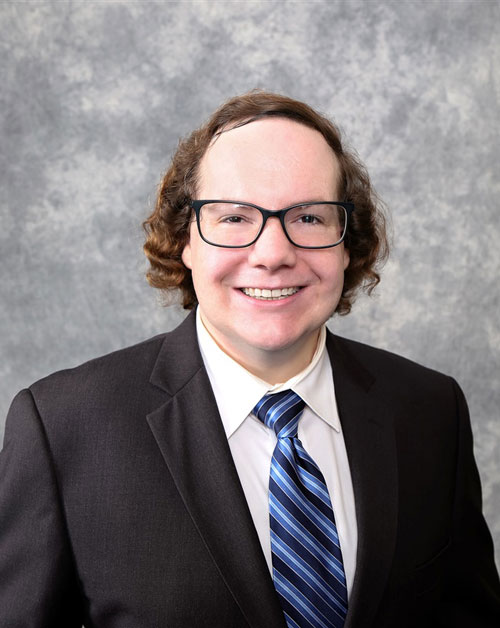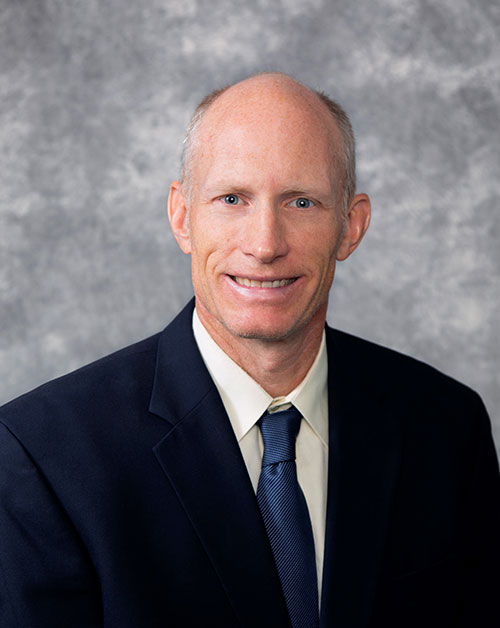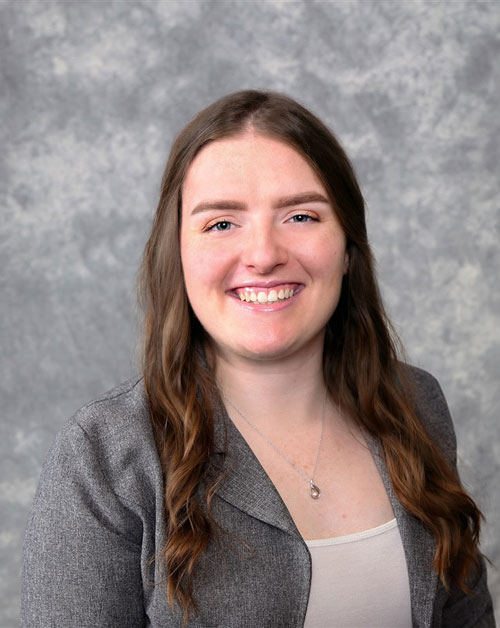 Additional Staff: Selma Folsom, Student Intern